KNOW ABOUT US
Human Care Medical Charitable Trust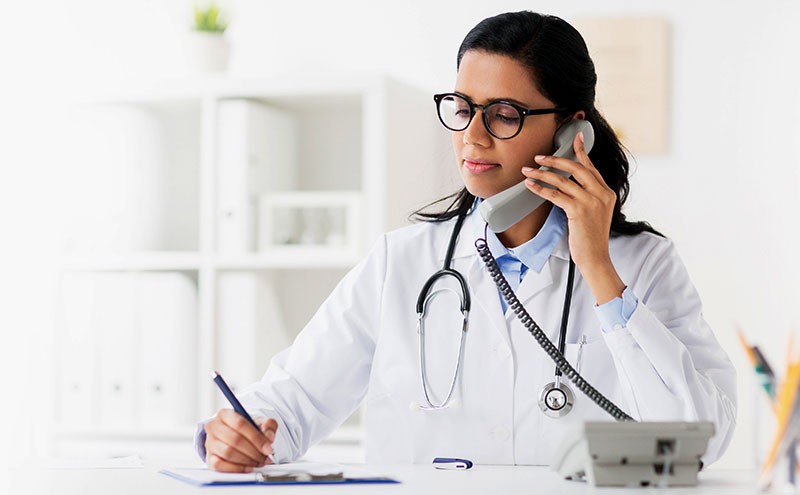 Being a centric location of the land, Human Care Medical Charitable Trust can serve the medical facilities across the Delhi including all strips of Gurgaon and Faridabad.

The Trust was established with the objective to provide sound qualitative and quantitative health care services to the community, both rich & poor and simultaneously provide a platform for research and development of medical science for the benefit of the community at large.
OUR SERVICES
Few of them are:-
Surgery / Operations
Any type of surgery/operations by expert surgeons.
Treatments
Complete treatment in all departments
Medical Tests
Equipped with in-house latest machinery & equipments
Blood Bank
A 24/7 blood bank avaliable for needed patients.
Dentistry
We provides dental services to all age groups
Health-Check up
Regular health-check up program by HCMCT.
O.P.D.
Special OPD arrangements for patients
MR. SANJAY KHURANA
PRESIDENT
HUMAN CARE MEDICAL CHARITABLE TRUST
Engineering (Electrical) from New York Tech, U.S.A.
Sanjay Khurana is a renowned NRI Businessman and Philanthropist. He has risen from his humble beginning and out of his own sheer gut and determination. He was born in Meerut, India in the year 1961. His father Late Dr. Hari Krishan Khurana was a Medical Practitioner. He migrated to U.S.A. in the year 1978 and joined the Prestigious New York Institute of Technology and Graduated with B.E in Electronic Engineering.
Read more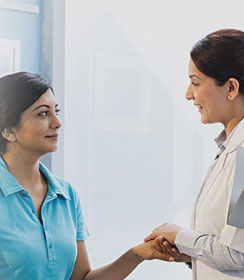 Our goal is to give best possible care keeping in mind the patient's condition. The care given to the patient's as per international standards.
Read More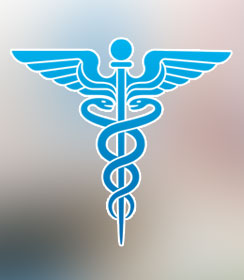 A vision to establish a world class / super speciality health care centers in the country. ..



Read More